The weeks leading up to a Carolina Mountain Christmas Spectacular are tiring with rehearsals, extra rehearsals and memorization.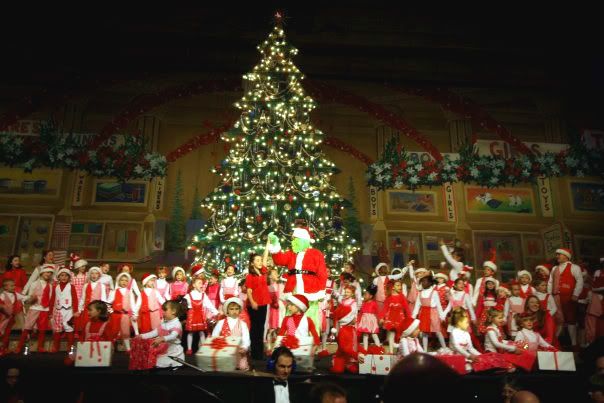 We have about nine days straight of rehearsals and then 8 performances.
After being on my feet so much I'm aching all over.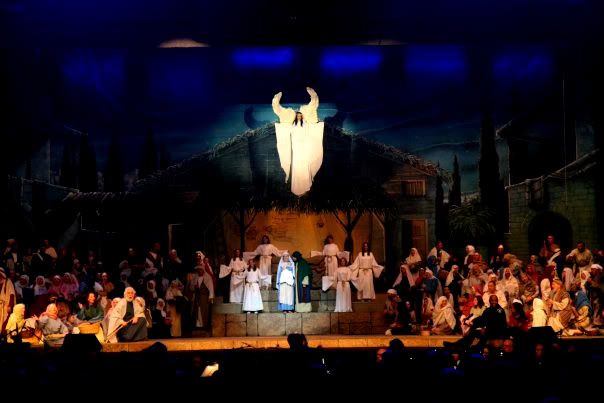 However, it is all worth it.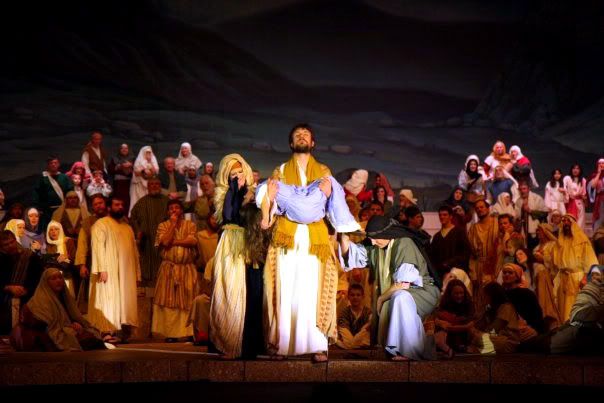 The first night of CMCS is strictly a community outreach night when prisoners from Buncombe County, shelters, boys and girls homes, Buncombe County foster kids program, senior living complexes, etc. are brought to the church, fed a wonderful Christmas meal and then come to the performance.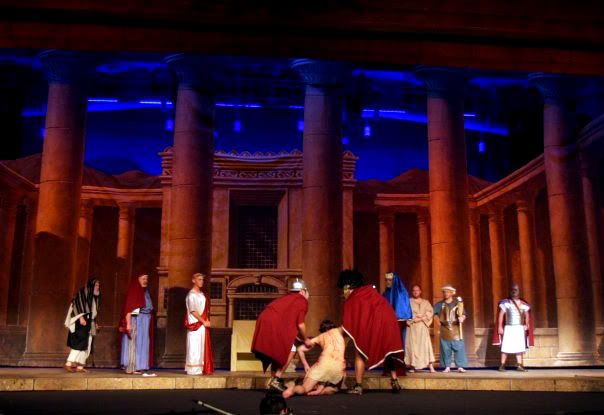 It is always the most blessed of the performances with so many in attendance that need a relationship with the Savior.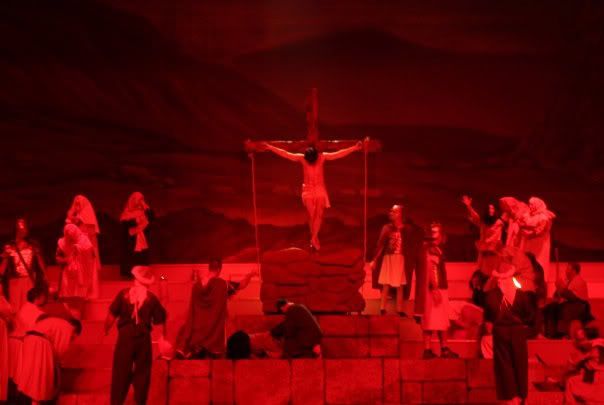 Last year at the outreach night, a Buncombe County prisoner came. He made a life-changing commitment to Christ. Sometime in the last year, he was released from prison and reunited with his family of 6. Yesterday, he came to our worship leader and told him about his salvation experience and told him that this year he wants to bring his family to see CMCS so they can witness and understand the changes in his life. Carl gave him 7 tickets so he can bring his whole family. This is the whole purpose for doing CMCS, and for being so tired that we can hardly walk today. It is for him and for Him.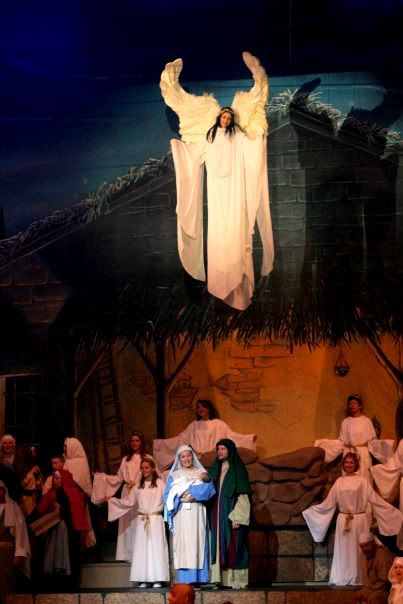 Last night, December 2 was this year's outreach night. What a blessing to be a part of 109+ people coming to know Christ as personal Savior. Who knows what the impact will be over the years of last night's outreach night. We will never know but that doesn't matter because we do it all for Him and for them and He blesses them through our efforts. Yes, we are tired but we are a good tired and will go at it again tonight, tomorrow night and through next Monday night because it's all about Him.
Photos by Steve Brady