UPDATE: Because of my continuing sinus infection/headachy feeling, etc., we have decided that this trip will be taken a little later in November. I think I will enjoy it much more later.

We're headed out Friday afternoon to a beautiful spot in Flat Rock, NC for a weekend of relaxation and photo taking. This should be a peak weekend for the fall leaves in Flat Rock and we intend to have the photos to prove it.

I'll have my own photos to post next week but wanted to give this preview of photos from the website of the Flat Rock Inn Bed and Breakfast. What a beautiful house we'll be staying in.



This is the exterior of the house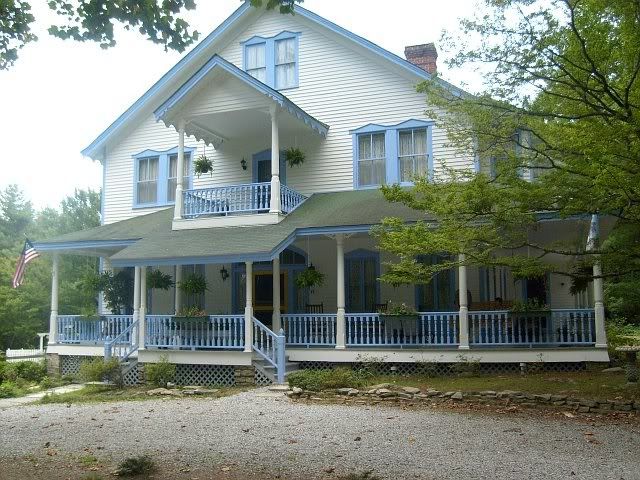 The Balcony from our Room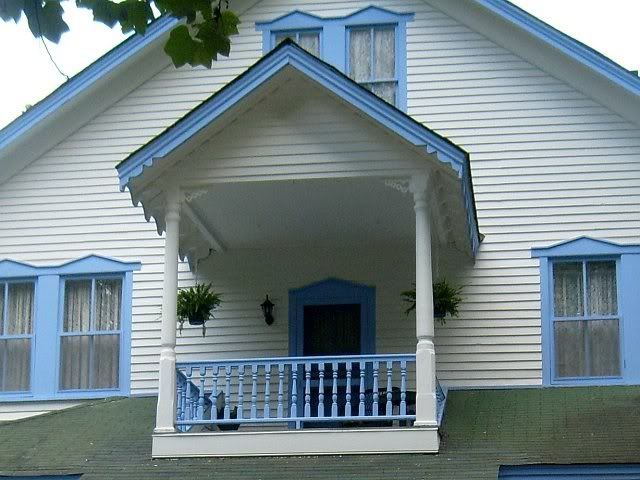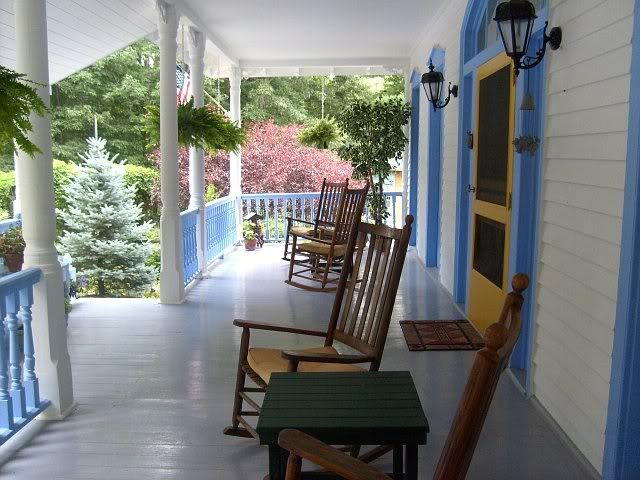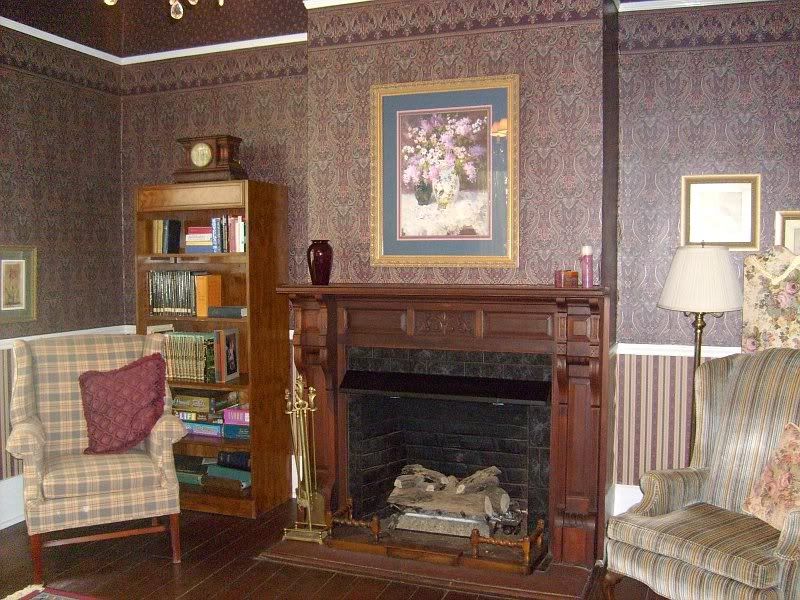 The Living Room Common Area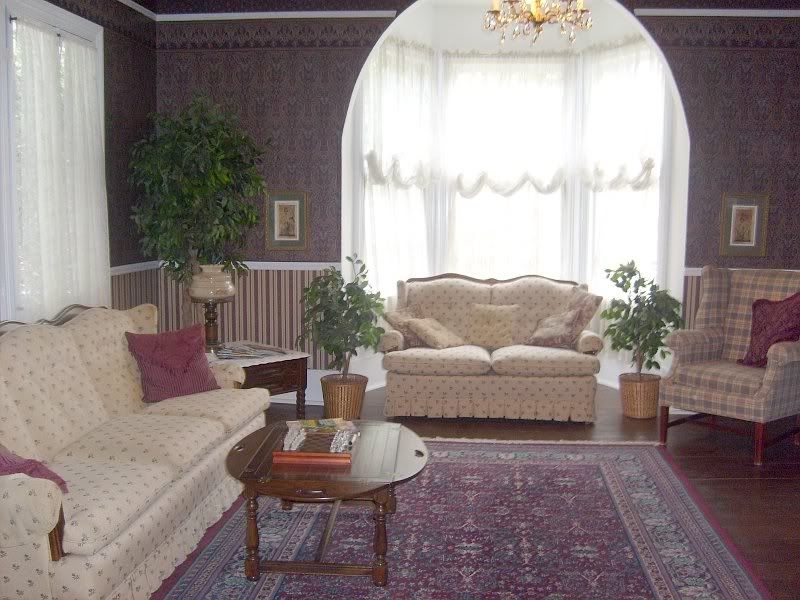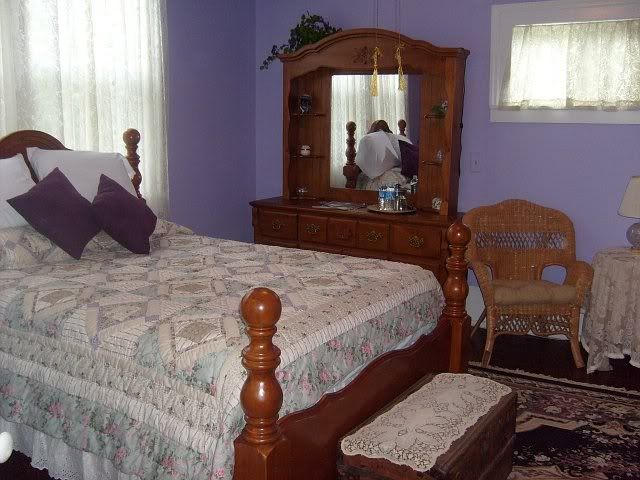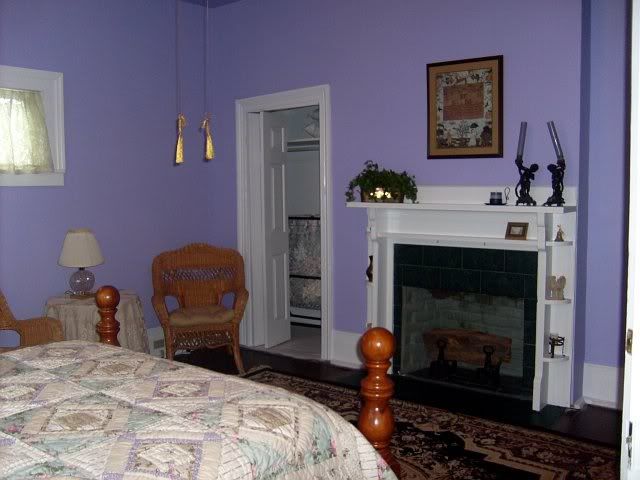 The Dining Room Where Breakfast is Served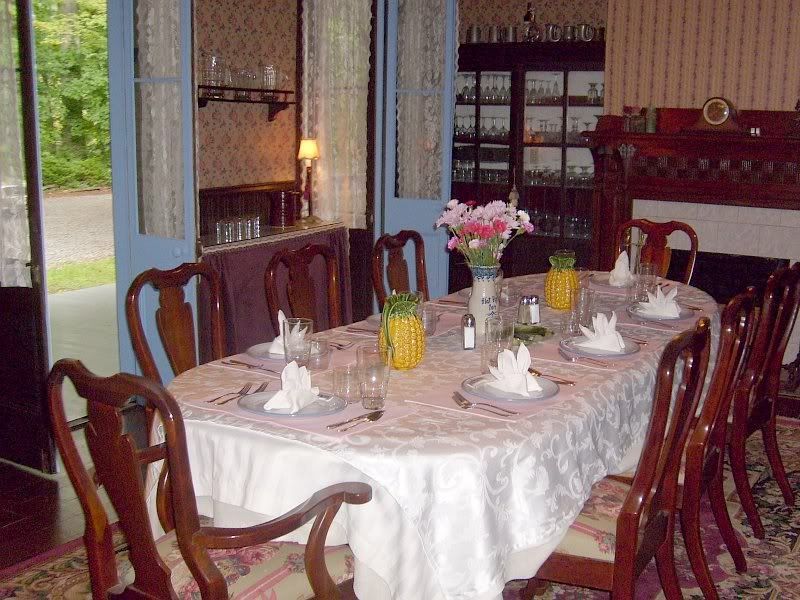 A Quiet Place to Read and Have a Cup of Coffee
I am excited to get to be able to have this quiet weekend away and what a beautiful place to stay.